Find your Flow.
The most addicting, exhilarating, fun AF fitness experience there is. It's a HIGH.
click to try class free
The most addicting, exhilarating, fun AF fitness experience there is. It's a HIGH.
Find Your
Flow.
celebrate your
real.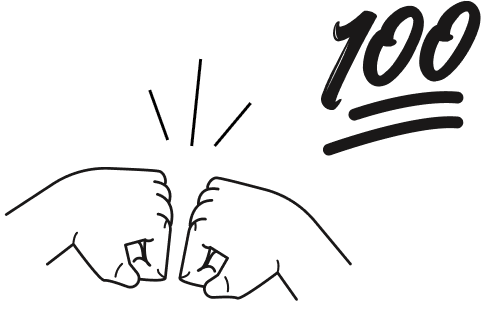 hotbox fitness is a kickboxing & strength training studio that believes real results come from a community that keeps it real.
We're not like other gyms, and we're cool with that. Honesty and transparency are key to the HOTBOX culture. Many people call our house Home, and the door is always open.
taking over the world—one box at a time. ch. 01 — the intro
Whether you prefer to meet on the mats for kickboxing or sling it in strength, our classes are designed with all skill levels in mind. Beats will drop and sweat will drip in one of the most intense group fitness classes you've ever experienced.
The Classes
we don't bite but we do push boundaries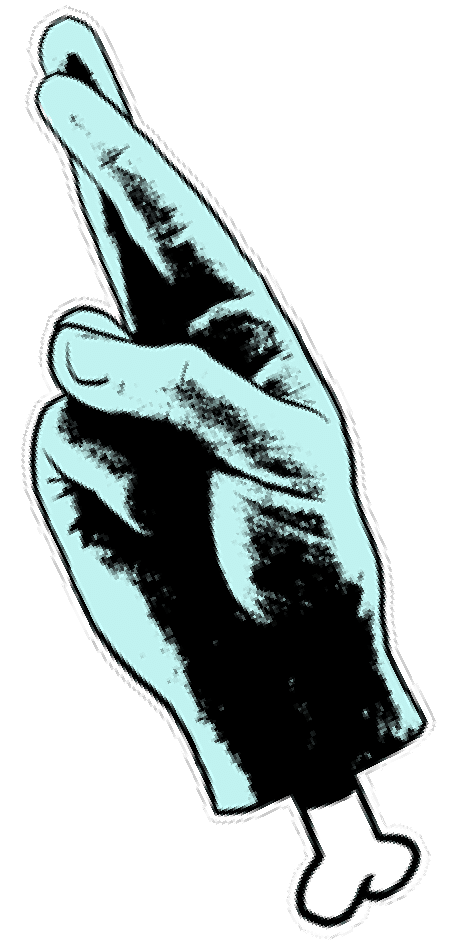 "
Why We Do What We Do
"Awesome place for a phenomenal workout!!! I always leave feeling better and rejuvenated! And the instructors are top notch!"
- Jill
"Hotbox is AMAZING. I've been a member for a little over 8 years and I absolutely love it. Not only do you get a great workout, but the other members and staff are some of the best people you'll ever meet."
- Jennifer
"What a kick ass workout (no pun) and wonderful staff. I went to 2 classes while I was in Nashville on business and absolutely LOVED it. I enjoy getting pushed and this workout did not disappoint. I will recommend it to my fitness friends who may come to Nashville and will be back for sure the next time I am in town."
- Julia
"I could never commit to a gym and would always get bored with the workouts before Hotbox! I absolutely love this gym. The workouts are fun and challenging and all the instructors are awesome and so supportive!"
- Cara
"Great experience from start to finish. Instructor was amazing, the workout was stellar. Obsessed."
- Joanna
"Basically, it's one of my favorite places on the planet. Love the family feel, positive attitudes, and the butt kicking! Lots of great people!"
- Sharon
"No doubt one of the number one fitness center in town."
- Bobby
"I LOVE this place. The entire staff from front desk to trainers are extremely helpful and welcoming. The classes are challenging and fast paced and offer a great blend of technique, strength and cardio.I would highly recommend these classes for someone who wants to sweat it out while homing their kickboxing skills."
- Christen
"This place is the bomb!!! Everyone there is really nice, and really helpful! There are no fitness robots on staff, just real people like you & me!!!!"
- Gene
"Hands down, best kickboxing/strength gym in Nashville. The trainers on the strength side are knowledgeable and helpful. The kickboxing classes are very high energy. I will say they could use more instruction on throwing punches for newcomers. I had a background in boxing so I was fine with it, but I didn't see them teaching newer boxers often.
If you are on the fence and reading this review, sign up today!"
- Scott